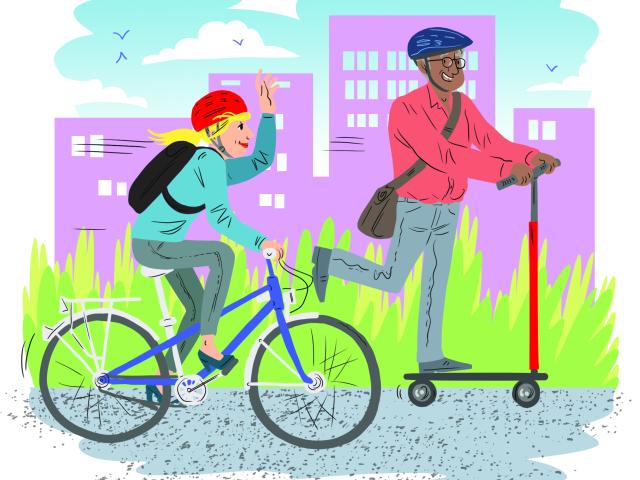 To get to the Tourist Office, I use soft mobility and public transport whenever possible: bus, streetcar, tram-train, train, bike (my season ticket is 50% covered) and feet (it's hard-wearing!).

For travel (meetings, promotional operations…), whenever possible, I take the train!

I limit my waste: I don't print out everything, I take my cans to be filled by my favorite restaurant, I have my favorite mug, I fill my water bottle.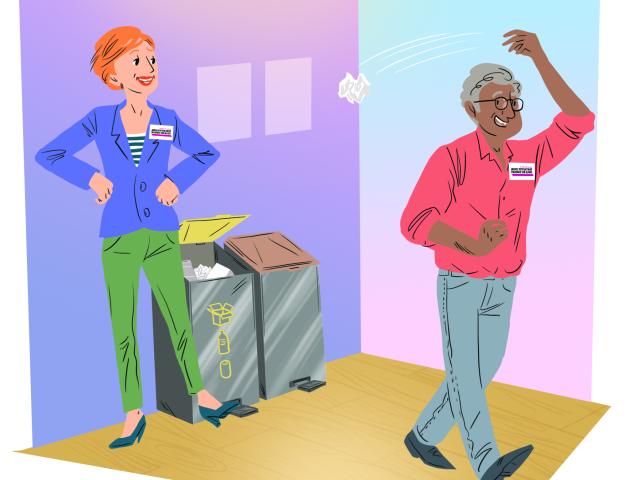 It's easy to sort! Paper and plastics together, cartridge recycling, etc.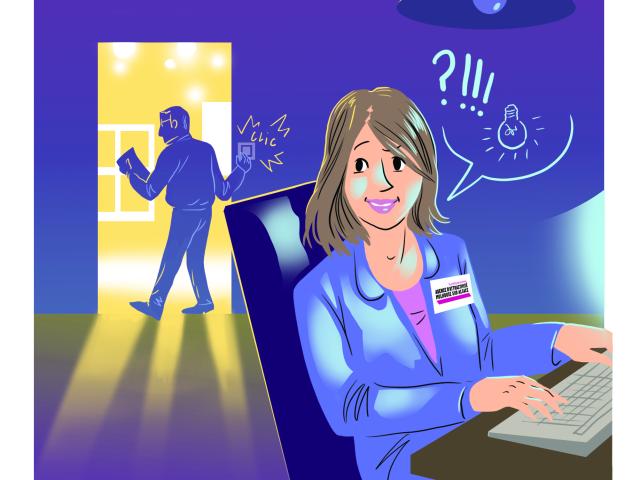 I'm careful with my energy consumption: I turn off lights, I don't leave chargers plugged in all night, I use air conditioning sensibly (it doesn't have to be 18°C, the recommended difference between outside temperature and air conditioning is 5 to 7°C maximum), as well as heating (in winter, it's perfectly seasonal to wear a sweater, indoors too!).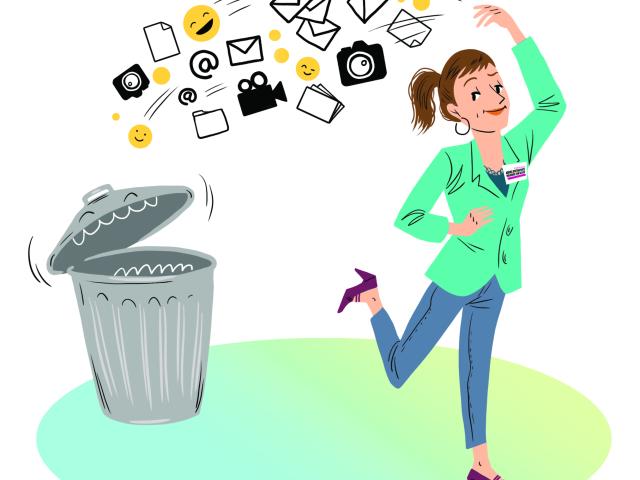 The Tourist Office monitors its digital footprint (unsubscribing from non-essential newsletters, regular cleaning of mailbox, photo library, etc.).

For products in the store, the Tourist Office sources as much as possible from local producers and craftsmen. It has products created by designers and offers upcycled products.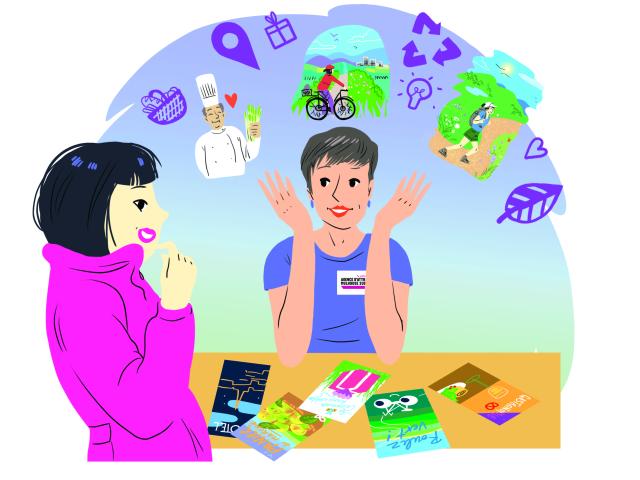 The team knows which restaurants and accommodation are committed to short circuits, seasonal produce and energy savings. The Tourist Office promotes environmentally-friendly activities and highlights soft mobility, eco-responsible initiatives, eco-events and natural sites in its guided tours.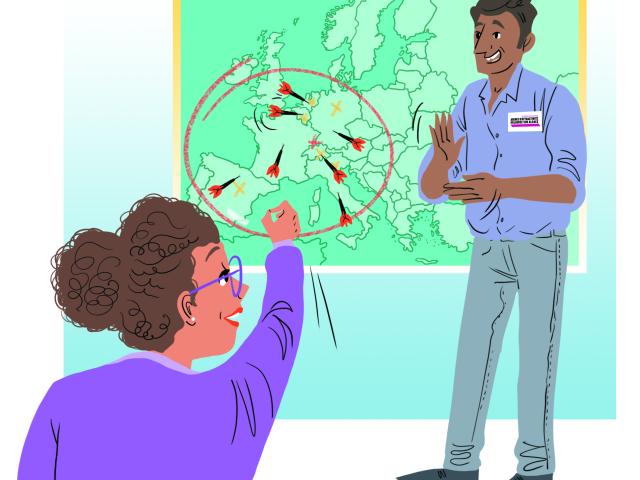 The Tourist Office primarily targets local markets.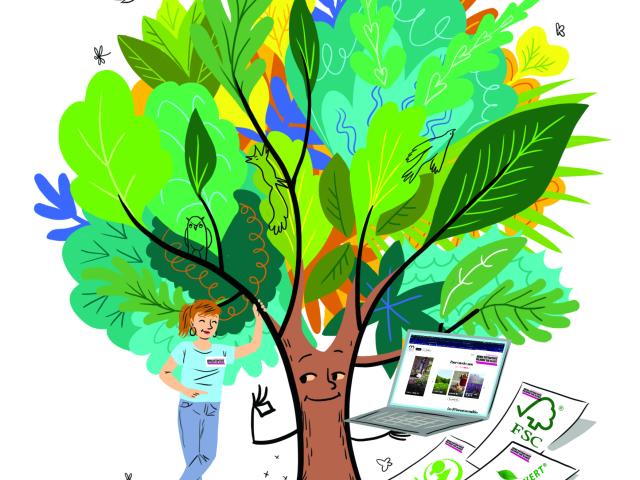 The Tourist Office takes great care with its communication tools: it calculates the quantities to be printed on label-certified paper and ensures a sober design for its website.