A history that has shaped a proud, ebullient and seductive city
In its territory, Mulhouse holds a rather atypical place: independent until 1798, close to the Swiss cantons, it has built its identity on this difference.
It is industry that also defines its landscape: the great families of business leaders, particularly in the textile industry, have left a strong imprint here. From the birth of the Zoological and Botanical Park to the superb mansions of the Rebberg, from the former converted industrial sites (the Foundry, DMC / Motoco) to the working-class neighborhoods of the Cité, Mulhouse claims its industrial past loud and clear. Better yet: Mulhouse has drawn strength from it, and a specificity that makes it unique.
Today, visitors come from all over the world to visit its exceptional technical museums, to discover its superb zoo, to admire magnificent architectural achievements, whether from the 17th century or contemporary.
When you arrive in Mulhouse, you'll find few half-timberings or geraniums. On the other hand, you will be conquered by its dynamism, its projects, its singular beauty. Welcome to Mulhouse!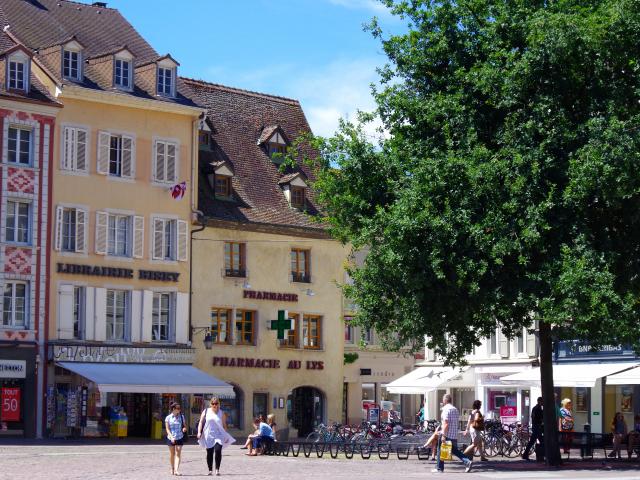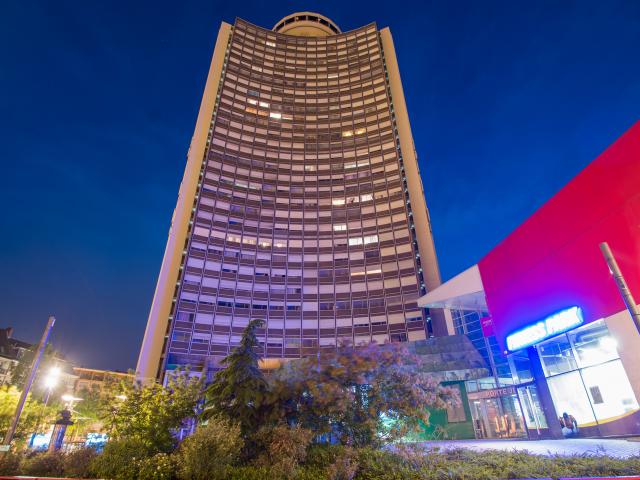 Whatever your starting point, you'll see it: the Tour de l'Europe, the city's iconic building, is the work of architect François Spoerry.
Further on, don't miss the Tour du Bollwerk, erected in 1390, and one of the oldest remnants of the city's fortifications.
Set a course for the rue du Sauvage, the city's commercial pedestrian artery, then wander through the alleys that lead off from Place de la Réunion: the rue Henriette and Rue des Boulangers are picturesque and steeped in history.
Then head for the rue des Franciscains, which in the 19th century used to be the street of the textile factories. Then head up the rue du Raisin and rue de l'Arsenal for a dive into the beating heart and social life of the Mulhousians.
Then discover the charming Chapelle Saint-Jean, erected in the 13th century, which sometimes hosts intimate concerts.
And if not…let yourself be carried along as you please for unusual discoveries; that's Mulhouse, too!