Mulhouse industrialists, guardians and collectors
The epic of the textile industry in Mulhouse began in 1746, and it was during the 18th century that printing contributed to the city's rise. Mulhouse and Alsace became, in the following century, the world leaders in the printed fabric market!
It was in 1833 that Mulhouse textile manufacturers began to safeguard their creations. Better yet, they searched the world and the eras for something to enrich their collection.
The objective, at first, was to provide sources of inspiration to the industrialists. In fact, that is still the case today. The collection now has 6 million samples and 50,000 textile documents!"
Sheltered within a majestic 19th century building, part of this immense collection offers its beauty and delicacy to visitors, for a sumptuous journey through history and art.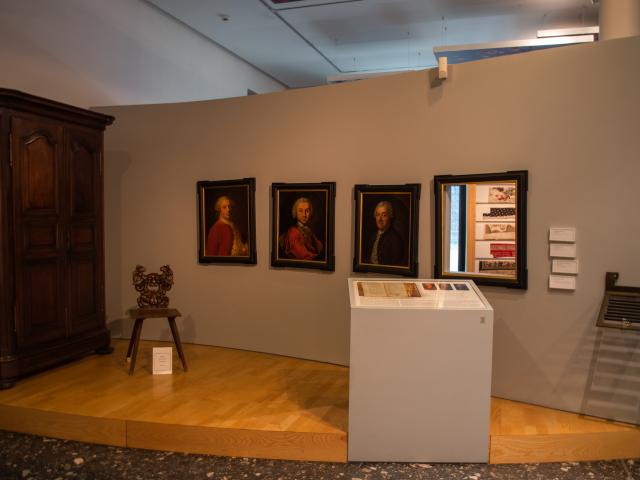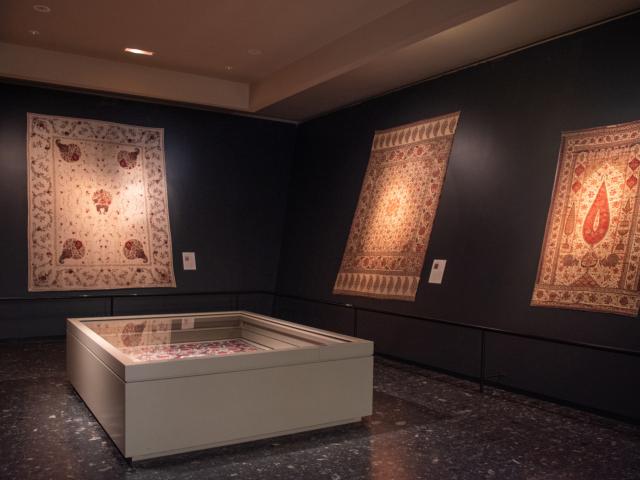 A set unique in the world!
The Indian fabrics are something of the stars of the museum, and for good reason: arriving in Europe at the end of the 16th century, these cotton fabrics seduce with their rich and fresh designs. This finesse of execution, linked to the technique of printing by wooden boards and then copper rollers, decides Mulhouse, as early as 1746, to engage in the manufacture of these sumptuous fabrics.
Later, the advent of roller machines radically transforms the textile industry. It is closely followed by the development of chemistry, which provides industrialists with a new world: synthetic dyes. The first floor of the museum is dedicated to these revolutions, and also houses a lush collection of cashmeres.
The latest developments in fabric printing have their own dedicated space: from the flat or rotating frame to inkjet printing, the great and beautiful history of textiles has not finished surprising us!