An atypical history, strong values
The park's history is closely linked to that of Mulhouse. Indeed, when the park was created in 1868 by local business leaders, it was to "entertain the people". You could find deer, birds and kangaroos, and you could play your Sunday sport there!
Gradually, the Mulhouse zoological and botanical Garden earned its educational and scientific stripes, with the arrival of "the little zoo school" in 1965, the diversification of the fauna and botanical collection, and a real international recognition for the preservation of species.
Today, the Park is careful to raise public awareness of the effects of global warming, while becoming increasingly involved in the welfare of animals.
At the Park, nature and wildlife are closely linked: 1,200 animals live in the heart of 25 hectares of greenery. A beautiful environment, for this zoo that is much more than a zoo, a true haven of peace a few minutes from downtown. It is the first tourist site of the Haut-Rhin and the 3rd of Alsace.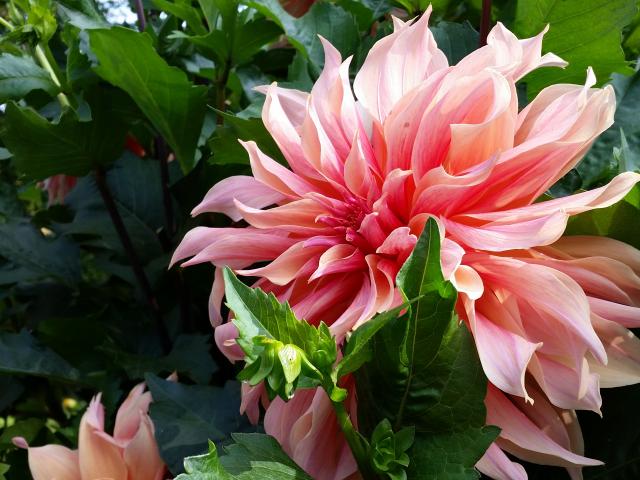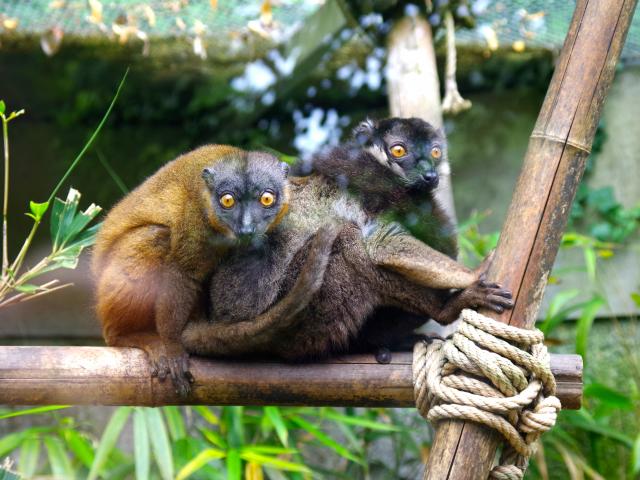 A visit to Mulhouse Zoo: highlights
The park is so big that one day is not too much to do the tour! Put on good shoes, take a picnic and let's go ☺.
A few dozen meters from the entrance, head to the Great North Area to say hello to the polar bears, not to mention the adorable polar foxes and majestic musk oxen.
A couple of steps away, go eye-to-eye with the eggs and chicks at the Hatching House, then admire the wildcats: lions, panthers and tigers. Then go deeper into the Park to discover camels, deer and yaks. A little further on, the mini-farm and playground will delight your children – and it might be time for a lunch break.
Visit the monkey house, say hello to the zebras, and watch for the red pandas to appear, before joining in the sea lion feeding a little further on.
Depending on the season, admire the plantations of peonies, irises, dahlias…and let yourself be tempted by a nice souvenir at the store before leaving!