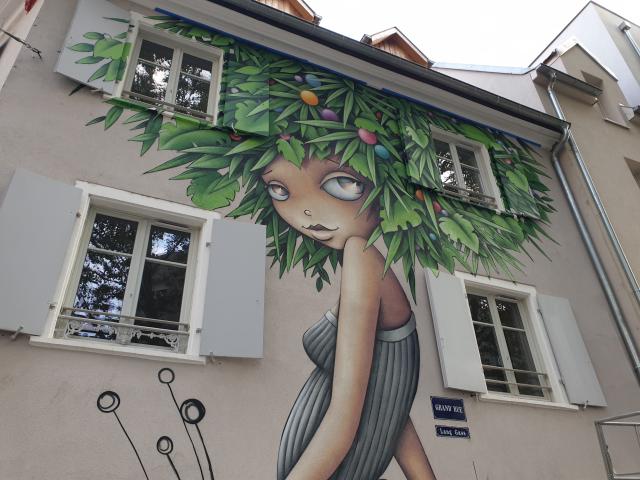 Urban poetry
street art in Mulhouse
Aesthetic, funny, and protesting, street-art today partly out of the underground benefits from an unprecedented commitment, Mulhouse has also fallen under the spell and works have flourished on walls and street furniture: from Vinie to C215, from Oak Oak to Clet, the great names of street-art have left their mark on the city. In addition to these artists, there is a rich local graffiti scene and numerous sculptures and installations through which the city is revealed in a different light.
Three tour routes are proposed to discover this new urban poetry: on foot for the hypercenter, by bike to push a little further and, finally, by combining a visit by bus and on foot.
1h30 on foot / 2h bike and bus route + on foot
Gourmet visit of the market
A must-see for all Mulhousians and beyond, the Covered Canal Market brings together in a warm and mixed atmosphere some 350 merchants. This makes it the largest market in eastern France and one of the largest in the country. Textile and other leather goods and haberdashery, market gardeners, small producers, farm inns, organic products, Alsatian specialties or even products from around the world rub shoulders.
After a guided stroll through the market and its undeniably charming 1908 hall, bubbling with life, participants discover local flavors over a glass of wine and a tasting plate composed of Alsatian specialties.
1h to 1h30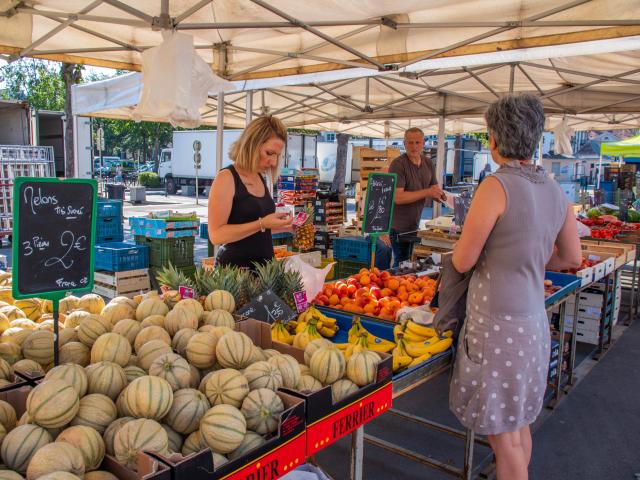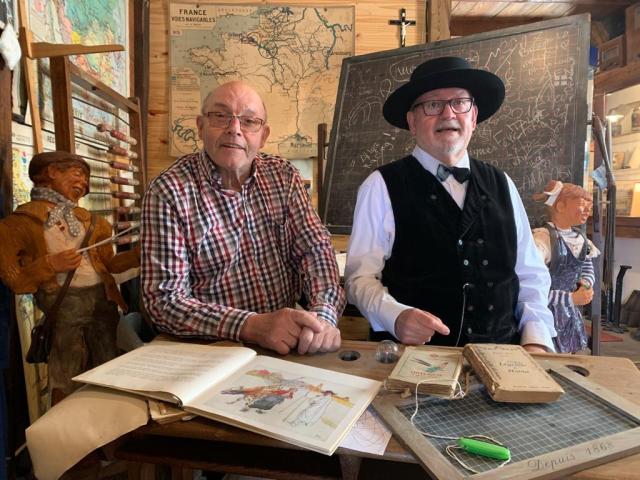 At Maurice's house, in Galfingue, we plunge back into the Alsace of yesteryear, that of our grandparents and great-grandparents. It's all about passing on a family treasure from generation to generation. Meticulous collector, Maurice is also passionate about marquetry and has a real talent for bringing to life a world that has now disappeared. He or his friend Pierre-Guy will know how to transmit their passion with humor and anecdotes.
2h
The site of the Grand Canon in Zillisheim
Between 1915 and 1916, the German army installed a naval gun called "Langer Max" in the Zillisheim forest. Its mission was to fire on Belfort and the Saint-Amarin valley. Dismantled in 1916 after the site was disused, many questions have not been answered to this day, which makes its discovery even more exciting.
Most of the visit takes place in the galleries where the soldiers assigned to the site and the delivery of shells circulated.
1h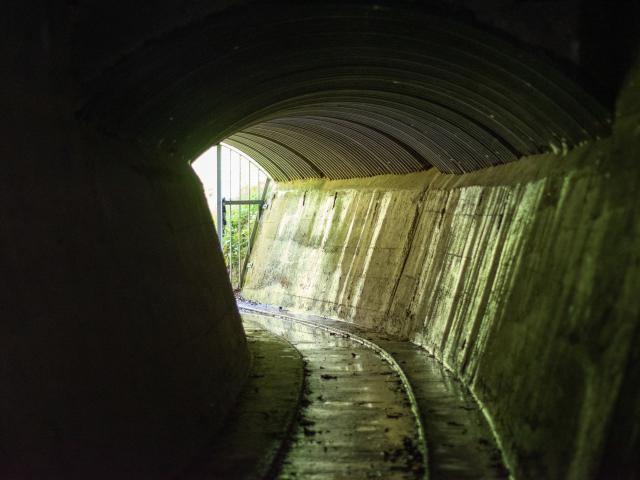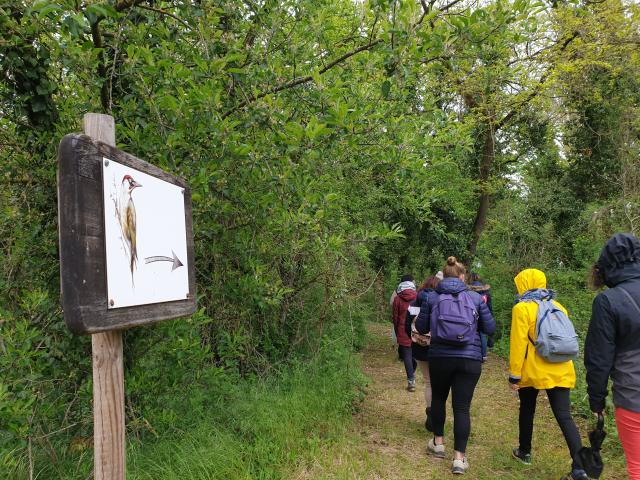 Between the Grand Canal d'Alsace and the Old Rhine, walk the Green Woodpecker educational trail through the forest, also called the Rhine Jungle. This 1.5 km circuit will allow you to observe the local fauna and flora with binoculars, as well as to note the evolution of the Rhine over time. This river, which shapes the landscape with its cranes, has become a long quiet river following the interventions of Man.
1h
From classical times to contemporary times, through naturalistic trends, the floral park takes you on a journey through time and discover a variety of landscapes.
The Gardens of Time are 2 hectares of happiness laid out by a couple of enthusiasts in an artistic approach: creating effects of color and movement, tracing lines and curves in a natural and enchanted landscape.
1h